So we have a couple ways that you can have listings added to your Parkbench Site. Below is an insight into the options available.

Iframe Of IDX Real Estate Search
One way is through an "embeddable iframe link" for your IDX. You can get this link from your IDX provider. This method will embed the page to your existing IDX search onto your Parkbench site.
Once you have the "embeddable iframe link", send it to support@parkbench.com and our team will have it added to your site.
Manually Add Listings
It is worth spending time manually adding your listings as they can be featured on the homepage, weekly email newsletter and real estate section of the site. They also help to increase search engine optimization. It is important you comply with the regulations in your state when inputting information about your listing (eg. sold price, address and photos of property).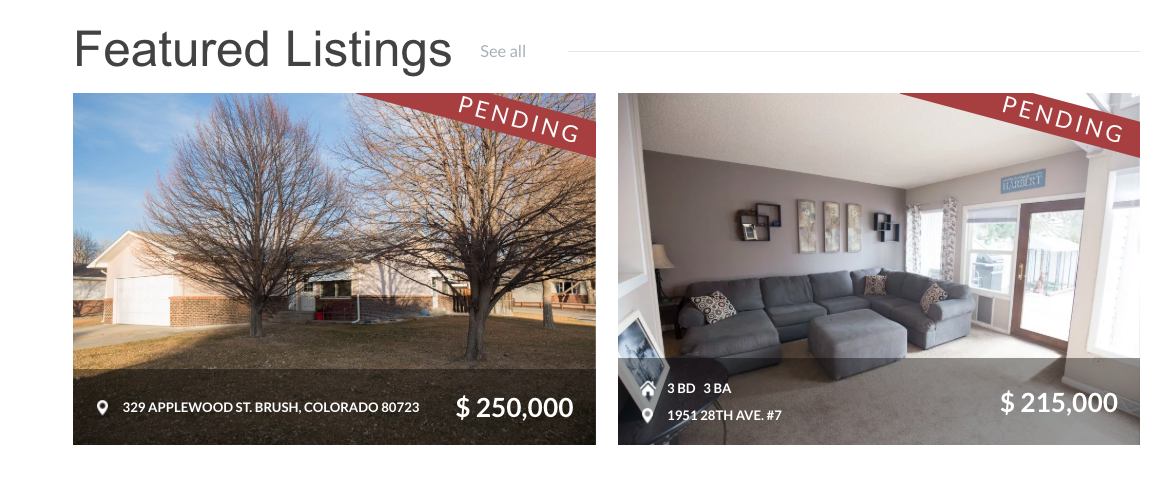 For full instructions on manually adding listings click here.

ListHub Search
For US clients, Parkbench can enable a ListHub search. This will provide a sample of the listings in your sponsored area. If you would like more information about this or would like a Listhub search enabled please contact our Support team.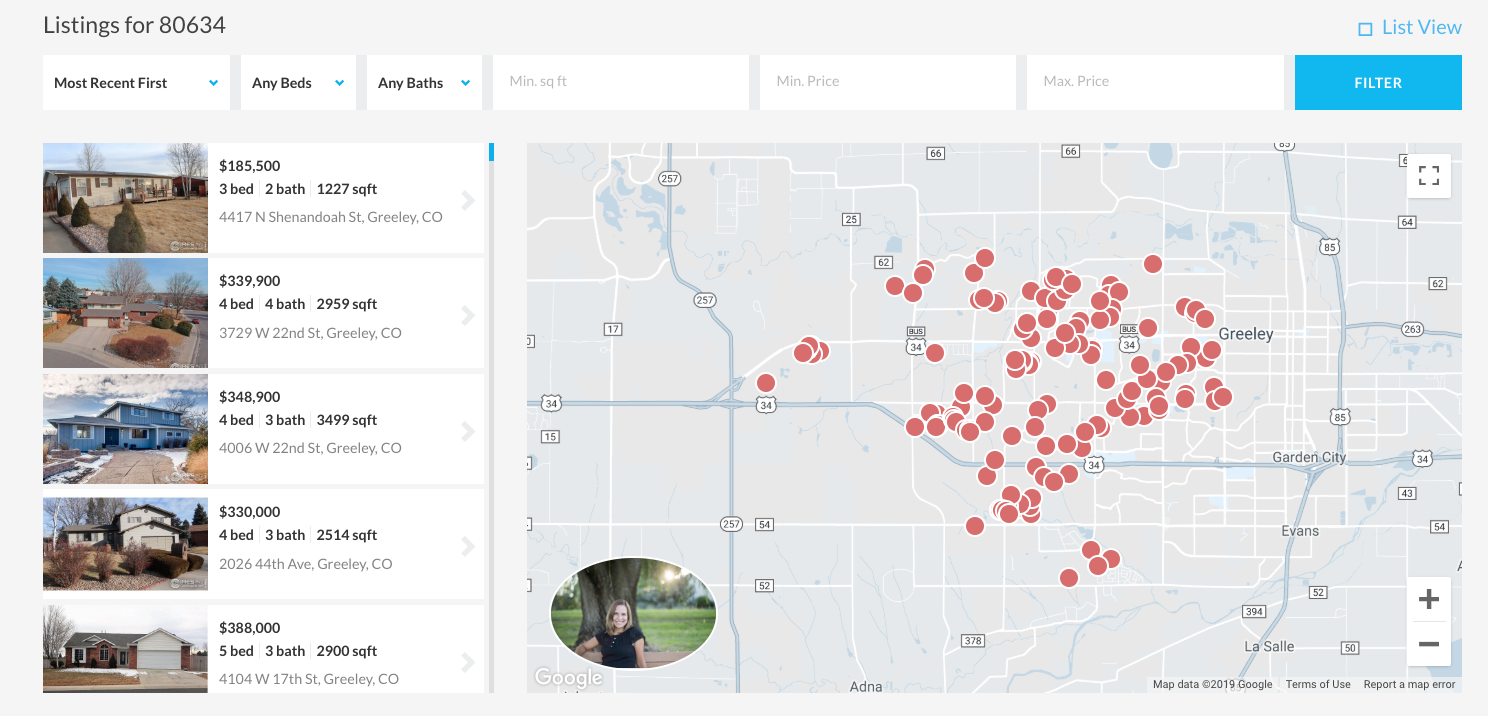 For more information please reach out to the Parkbench Support team at support@parkbench.com