From getting started, to dedicated coaching, to technical support, (and everything in between) our Client Success Team is here to help you grow your business and be a positive presence in your community! Meet the team below!
Cristina Baldini


As your first point of contact with our Success Team, Cristina helps Parkbench clients start off on the right track with the Local Leader System through group onboarding calls and one-on-one follow up. With a professional background in first-class customer service and a community focused approach to business, Cristina helps our clients learn the system in a fun, efficient way. Reach out to Cristina to learn how to create lead generating relationships in your community and grow your sphere of influence!
Click here to learn more about the Group Onboarding Calls
Jessie Olsen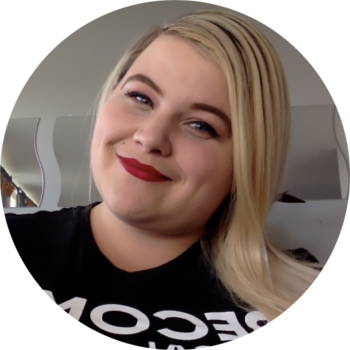 Jessie, the Parkbench Community Manager, is all about helping more clients have success with the platform. She works one-on-one with our top clients, manages our social media, and helps to motivate and inspire our Local Leader community to connect with each other and the small businesses in their area! With a professional background in solutions-focused coaching, first-class customer service, and business-to-business partnerships, Jessie helps our clients execute the system efficiently to grow their referral-generating sphere of influence. Reach out to Jessie to learn how to connect with your community and get in front of more real estate leads. She'll help you build real, lasting relationships and have a load of fun in the process!
Alicia Blackwood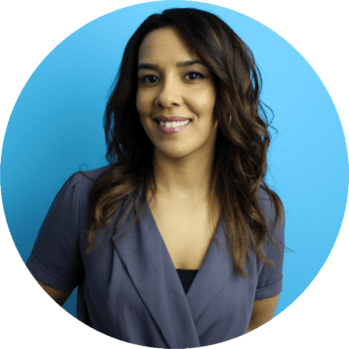 Helping businesses utilize and see success with the Parkbench platform is Alicia's passion. Alicia has been with the Parkbench team for over 2 years and has a strong background in customer service. She works directly with businesses so they are able to market themselves on the Parkbench platform effectively.
Shion Adams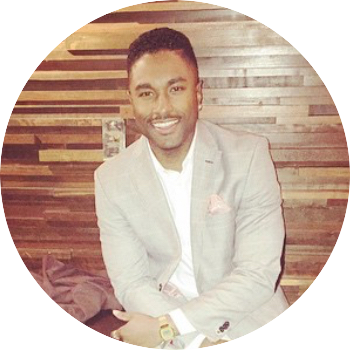 Shion is responsible for connecting with business owners within the community and ensuring their success using the Parkbench platform. Shion has been in this role for almost 2 years and has an extensive background in customer service of over 12 years. He takes pride in providing exceptional service, giving value and is great at overcoming challenges that come his way. The Community is the foundation of a better world, let's all do our part and build it together.
Darren Ly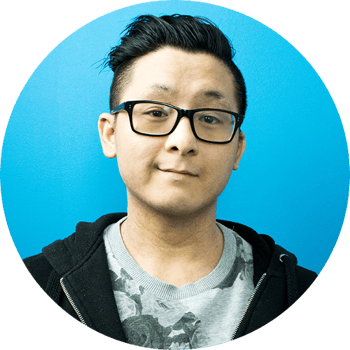 Darren heads our Customer Support and is your point of contact for all tech related issues and inquiries. As one of the more senior members of the Parkbench team, he knows all the ins-and-outs of the website. Couple this with an extensive background in providing exceptional customer service, Darren will be able to address any technical difficulties you encounter quickly and efficiently. Don't hesitate to reach out should you have any questions and concerns!
You can reach Support by:
Email: support@parkbench.com
Live Chat on the website
Phone:
1-866-721-3807