You can find all of our templated Interview Questions in the "Interviews" tab in your Control Panel. To get there:
1. Click on your picture in the top right corner. This will open a drop down menu.
2. Click on "Control Panel"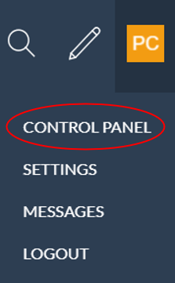 3. Click on the "Interviews" tab, located on the left.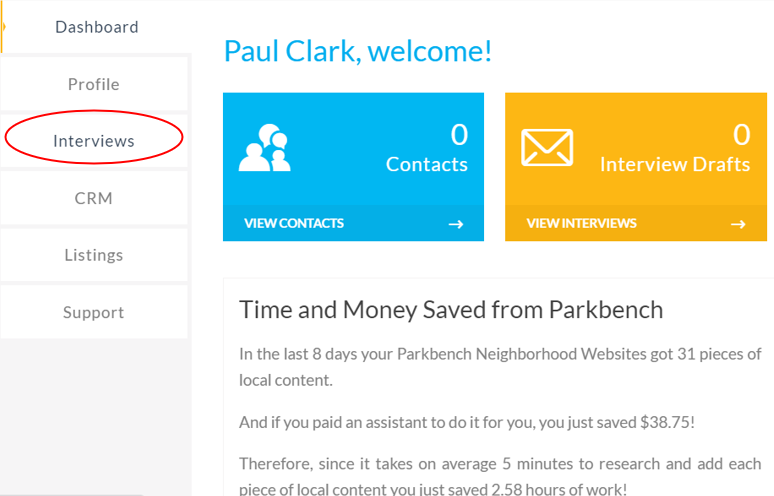 4. Here you will see a grey box labelled "Business Owner Interview". This form contains all of our templated questions. Underneath the grey box, you will see two links in blue. One says PDF, the other says DOCX. Clicking on either of these links will download the questions to your device in the respective format.