This article educates local business owners and members of the community on how they can benefit from using the platform free of charge!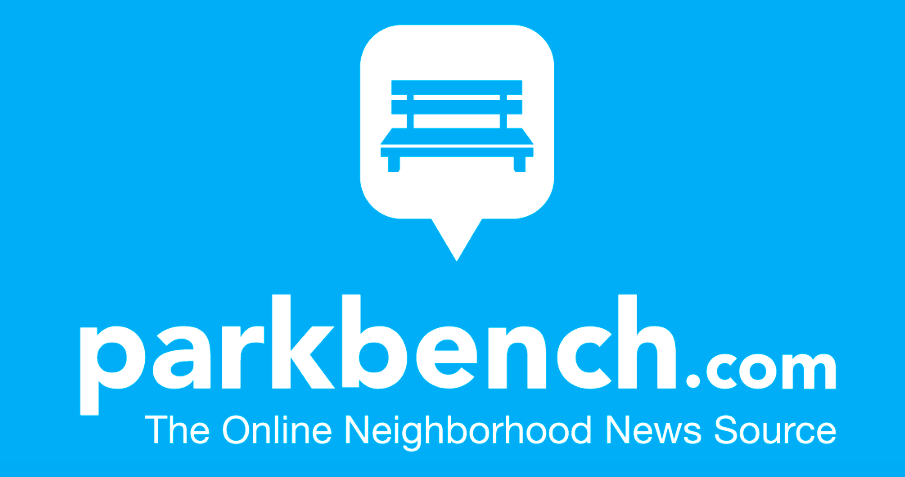 Parkbench has built thousands of local Neighbourhood websites all over North America, Australia and New Zealand. The Neighbourhood Websites showcase up to date and relevant news, events and deals happening in your community. Parkbench provides all of the information the community needs to encourage people to shop locally and support community growth. Each Parkbench Neighbourhood website is sponsored by a local professional, which means it is free for all members of your neighbourhood to use. Residents can also interact with the site by posting news, events, blogs and deals.
See examples of Parkbench Neighbourhood Websites below:
https://parkbench.com/greeley-colorado
https://parkbench.com/richmondhill

As a local business owner/professional/organization or resident the Parkbench sponsor may want to do a short interview you, free of charge and feature you on the Parkbench Neighbourhood website. This interview is fantastic brand exposure for you! It is a great way for locals to get to know you, your business/organization/story and the amazing service and qualities you bring to the neighbourhood.
It can be a written or a video interview. It will most likely be in person, your local Parkbench sponsor will meet you and ask between 5 and 10 questions to highlight how awesome your business/organization/story is.
Business owners can also claim a FREE business profile page in the directory of their local Parkbench site and market their business to the local community free of charge.
Features of a Business Profile Page Include:
Display hours and contact information
Showcase Daily Specials
Showcase In Store Sales
Get backlinks to their website and social media links
Add deals to acquire new customers
Add coupon rewards to get reviews
Respond to reviews and engage customers
Add events and increase attendance
Post blogs, pictures, and videos
Stay up-to-date with local news
Get and hand out postcards
See examples here:
https://parkbench.com/directory/theroastery
https://parkbench.com/directory/libertyvillagedental
Click here to learn how to claim your page. Or if your business is not in the directory and you would like to add it click here for full instructions.

Business users have full access to our live chat support for help with setting up and editing their business profile page. Or you can email our team at support@parkbench.com