Check out these different strategies to get subscribers to your Parkbench site.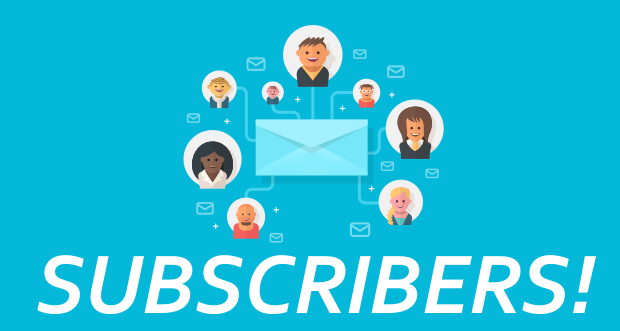 There are several ways that people in your community can get subscribed to your newsletter:

Being Interviewed
This is the most effective way to get an individual to subscribe to your site. Every time you do an interview with someone in your community and include their email address in the interview template, an account is created for them and they will be automatically subscribed to the site when the interview is published.
We have had instances of Local Leaders sending out messages en mass for subscribers with little to no response. If that time was spent reaching out to book interviews, think about how many subscribers and more importantly, relationships this would build.
Organically
A user can opt into your newsletter by clicking on the "Sign Up" button located on the right side of your Home page.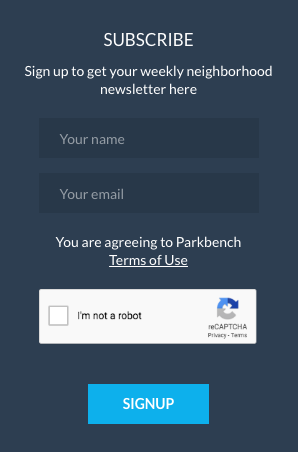 Inviting them from the website
Each Parkbench site has the option to invite people to subscribe to your newsletter
Being invited manually
You can, of course, invite people to your newsletter manually. Via email, phone, social media and face to face methods. Let people know about the newsletter whenever you are connecting with someone in your community. However, this often can result in a lot of time spent for a disproportionate response.
Other ideas:
Email signatures: add a link to your site and a tagline about the community and keeping up to date. Ex. "Want to know more about (AREA)? Check out this site and make sure to subscribe to my weekly newsletter"
Voicemail message: add instructions or information to your voicemail about what you are doing in the community.
Open houses: Add a field to your sign-in sheet where attendees can opt into your newsletter for your site. This is a great and creative way to promote local residents to subscribe.