A step by step guide to staying connected with your interviewees and local community using social media.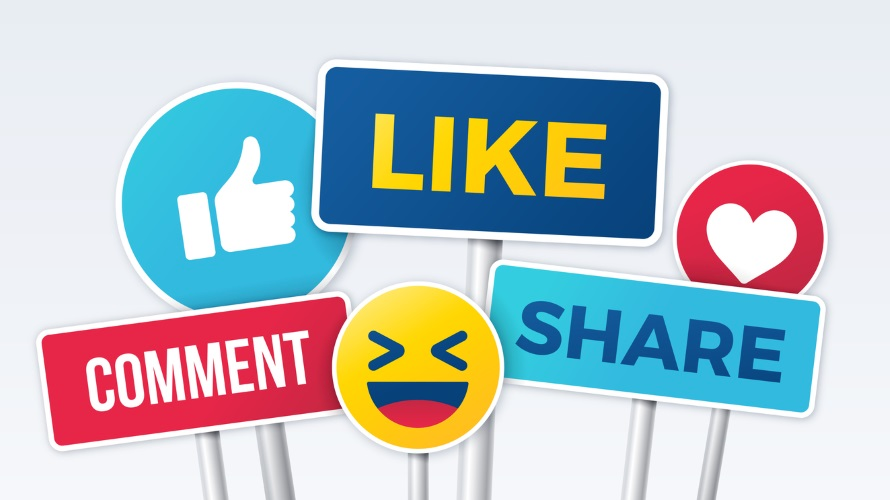 These quick and easy steps show your continued support for local businesses and help you to stay top of mind!
1. Like the interviewee's business page
2. Follow or add as a friend on social media platforms
3. Write a short review on the interviewee's Facebook business page and Parkbench business profile page
Eg. 'It was a pleasure spending time at Matthew's Coffee Shop today. He is friendly, professional and makes an awesome coffee! I will definitely be returning :)'
4. Like, share or comment on posts that the business shares
5. Re-share the interview a month later, use a call to action encouraging people to use the business!
6. Send a direct message to everyone who likes, shares or comments on the interview
Eg. 'Thanks so much for supporting your neighborhood by liking/sharing/commenting on the interview with (insert name). Each week I go out and interview local businesses to provide our community with all the information they need to shop locally and help our neighborhood grow. Working as a Real Estate Professional in the neighborhood I want to be able to provide my clients with as much information on the local area as I can. If you have any questions about the market I'd be happy to help or if you know anyone who would benefit from being interviewed please let me know.'
7. Send a direct message to everyone who likes or follows your business page on social media
Eg. 'Thank you for liking/following my business page. If you have any questions about the local area or have any real estate needs please do not hesitate to contact me. I would be happy to help you.
Email: [email protected]
Phone: 0123456789'