Recommended Equipment to use with a Smartphone
So you have a smartphone, but you're not sure what equipment to use. Not a problem! This article will give you options on what kind of equipment you need to start your interviews. We'll also give you a little advice on how to set up for shooting.
Fugetek
This tripod has an all in one selfie stick and tripod. It can also extend to 51 inches in height. It is bluetooth compatible, and even comes with a remote.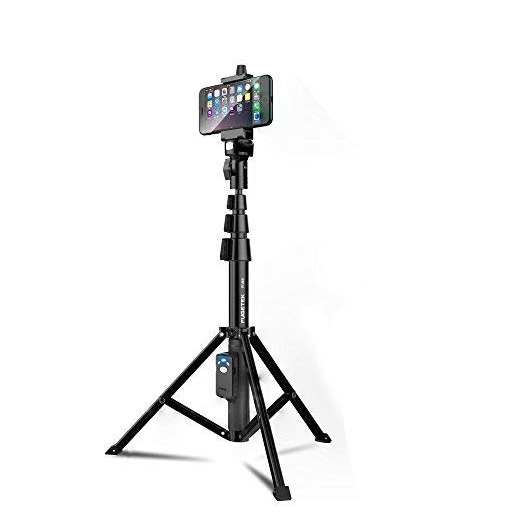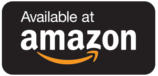 Ubeesize
This is an adjustable tripod. Its flexible legs allow for easy positioning. It can support smartphones or DSLRs.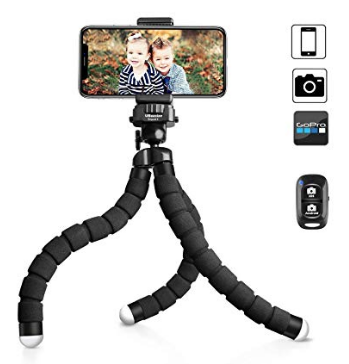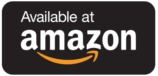 Acuvar is an affordable option for tripods. It can extend to 50 inches. It also has a 3-way panhead with tilt motion.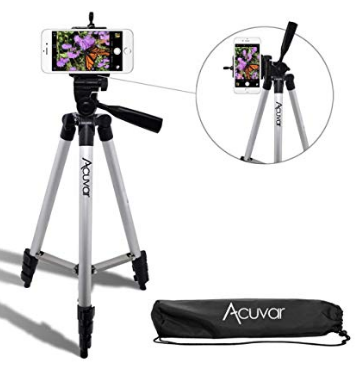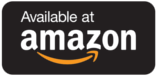 For good audio, we recommend the following equipment:
RODE shotgun mic
Plug this mic into your phone's headphone jack to experience its quality audio recordings. It's a compact, lightweight, directional microphone optimized for smartphone usage.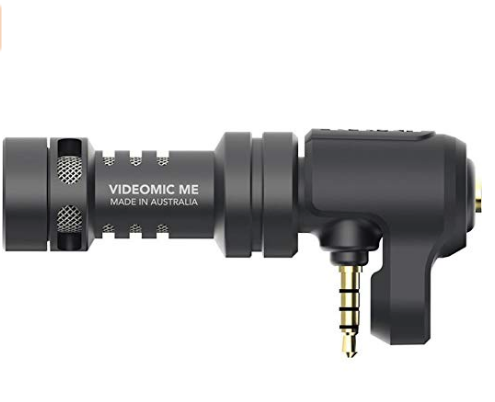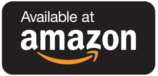 PowerDeWise Lapel Mic
This omnidirectional easy clip-on mic provides crisp audio and is perfect for interviews. Simply clip onto your interviewee, and plug it into your phone to begin.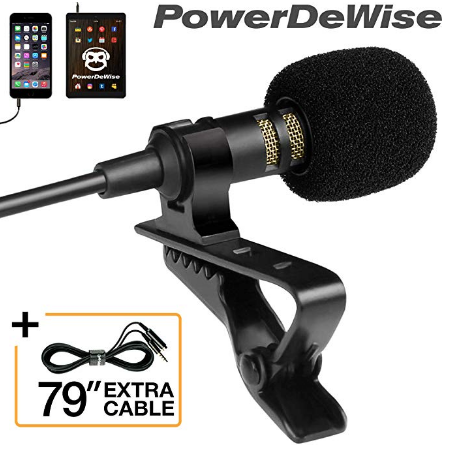 Lastly, here's an option to better the lighting when you're filming on a smartphone:
Selfie Ring Light
By attaching this around your phone's front facing camera, you immediately create better lighting for your video.