Recommended Equipment For Video Interviews - Phone
Have you ever recorded a video on your phone only to find out later that the audio was too low? Or that the phone was shaking during the recording? Not to worry! The recommended equipment below will definitely help in increasing the quality of your videos.
1. Rode SmartLav + Lavalier Microphone for Smartphones
A clip on microphone that can record directly to your phone. High quality audio, little to no hassle.
MAKE SURE TO GET 2 - One for yourself, one for your subject.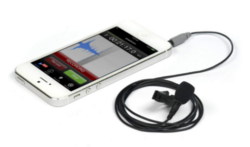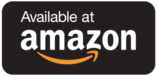 2. Rode Microphone SC1 TRRS Extension Cable
An extension cable for your Rode Lavalier mic. Without this your phone has to be < 3 feet from your subject. Not ideal! Get one of these per Rode Lavalier you get.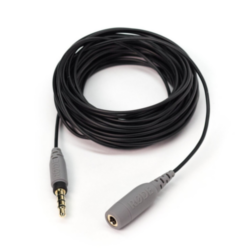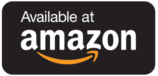 3. Rode Microphone SC6 Dual TRRS Input & Headphone Output for Smartphones
An adapter that lets your phone support 2 Rode Lavs and headphones. A must.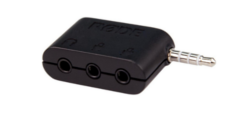 4. Peyou 50" Portable Lightweight Aluminum Phone Camera Tablet Tripod with Universal Mount Holder for Smartphone
A versatile tripod that supports Android phones, iPhones and iPads universally. A must for stable video!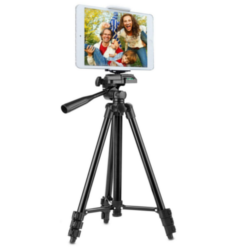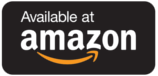 For more Recommended Kits, click HERE
Did this answer your question?