Step by step guide on how to share an content to your social media platforms using the share widget
1. Open the content that you would like to share (Blogs, Interviews, Events)
2. Click the social media icon you would like to share to on the widget on the left hand side of your screen. If you do not see these icons you may need to reset your browser settings, click here for instructions.



3. A window will open up, prompting you to post the article to the selected social media platform. (if you share to Facebook, you can select where you would like to share the event to: your timeline, a friend's timeline, a page you manage or in a group)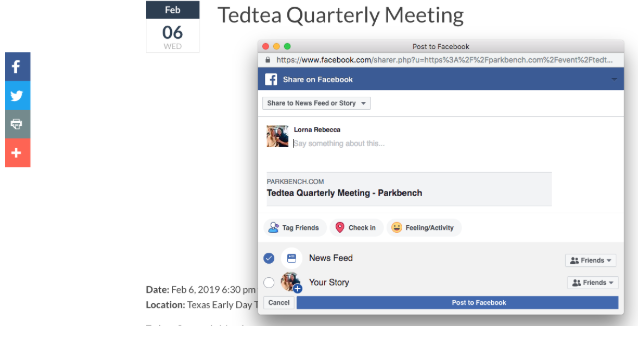 You also have other options to share your content. If you click the plus sign at the botom you will open a window like this: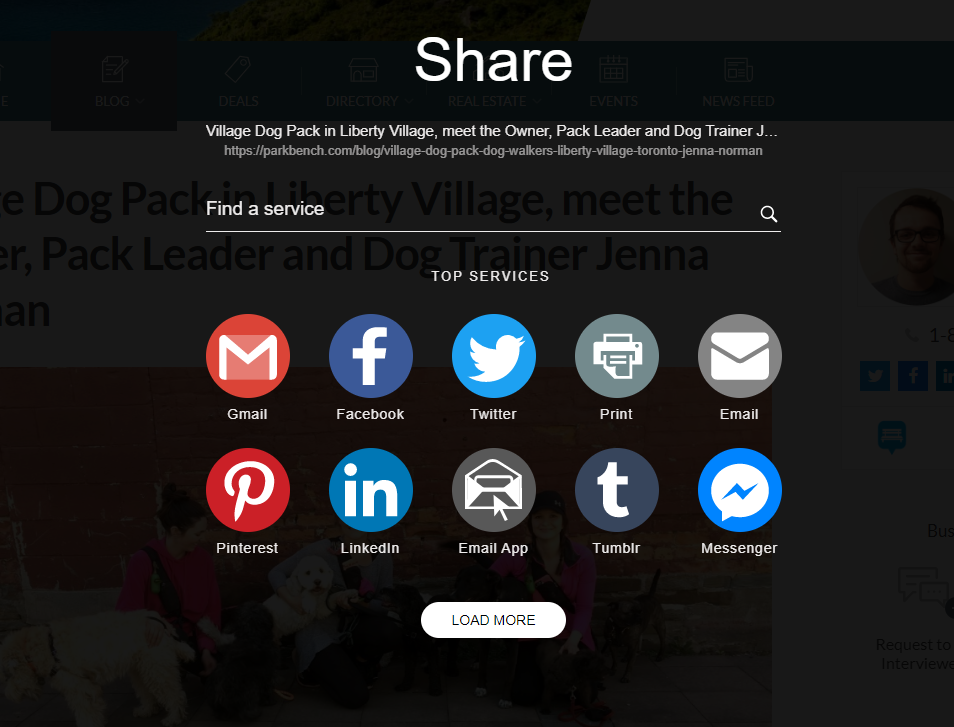 You can even look for more options by click in "load more".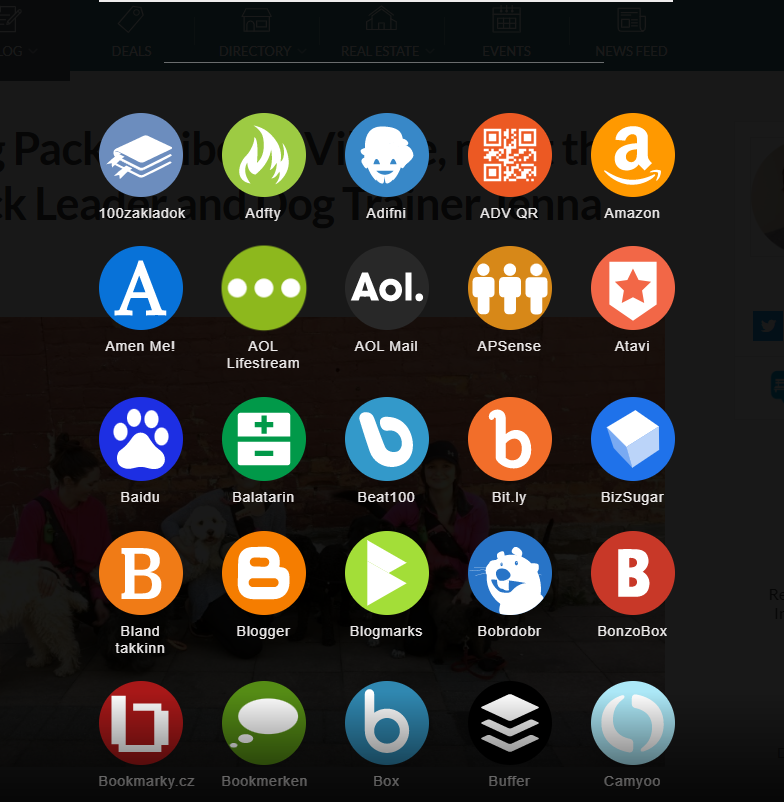 You have there options like Whatsapp.
4. Write some verbiage and POST!