How To Upload Your Recently Sold Data Step-by step guide on how to get the CSV file of your recently sold data up on your site.
Please note that the data should be saved as a CSV (comma-separated values) file.
1. Click on your picture in the top right corner. This will open a drop down menu.
2. Click on "Control Panel"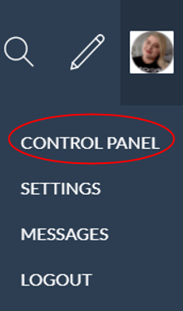 3. Click on the green "Listings" box


4. Click on the "Recently Sold" tab.


5. Click on "Upload Sold Data"


6. Click on "Import CSV".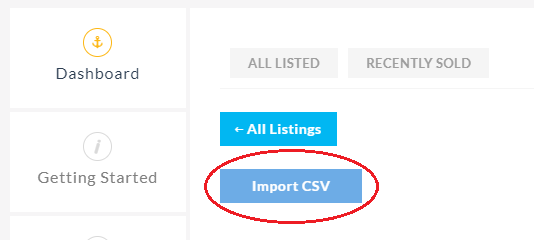 7. Match the columns of the csv file with the Type of information. If the column name is not listed in Type of information, select "Other info".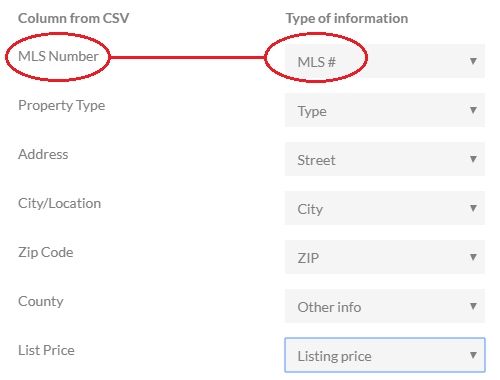 8. Check the "Replace existing Recently Sold listings" box if you want to remove the old listings for the new csv file.
9. Select the neighborhood that you want your Recently Sold listings to show up in.

10. When complete, click on "Add".

Once uploaded, you will now see a new option in the drop down menu when you hover your mouse over the "Real Estate" tab in the navigation bar at the top.


Click on this and you will see the data you uploaded.