Step by step guide on how to upload a cover photo to your sponsored site
Your cover photo is located at the top of your sponsored site. Both sponsors and community members are able to add photographs that are representative of your sponsored area.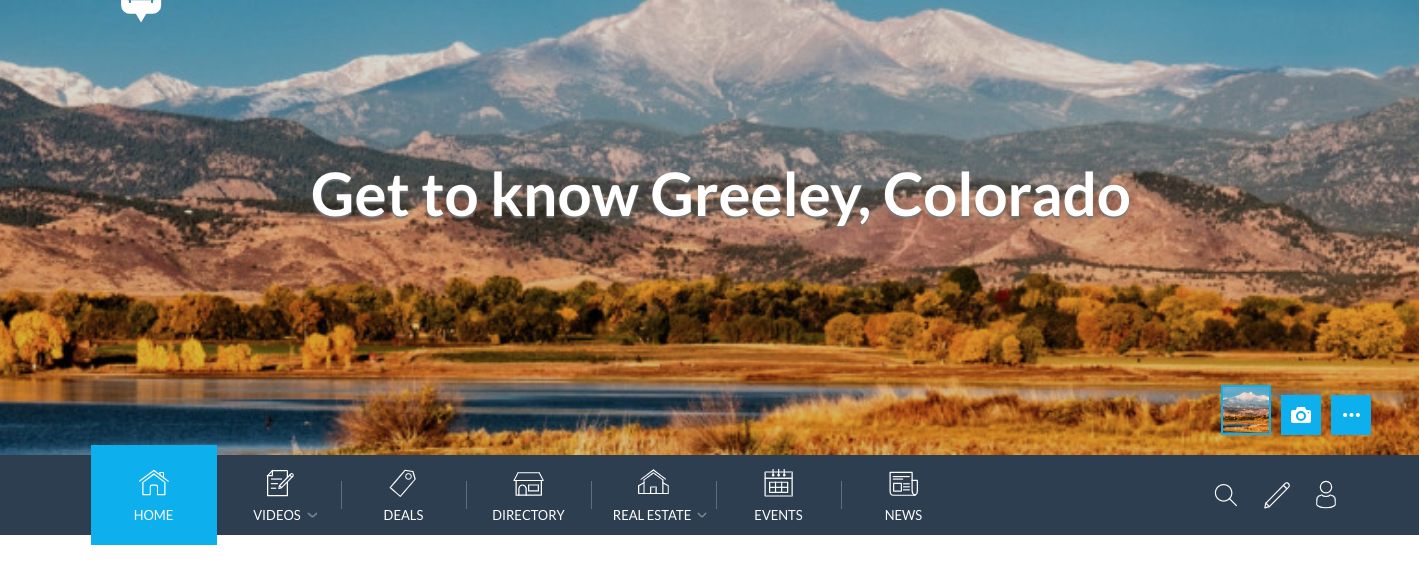 You can upload photographs using the camera icon above your navigation bar.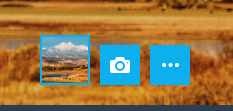 When uploading cover photos please ensure they meet the criteria below:
Photographs should be landscape orientation
Quality of photographs should be 2000 x 1000 pixels (a smart phone camera meets this standard)
Photographs should be representative of your sponsored neighbourhood ie scenery or landmarks
Photographs should not be used to highlight or advertise any one business or individual
Once a photograph has been added it will be moderated by the Parkbench team to ensure it meets the specification above. If it does not images will not be approved.