How To Post A Blog Step-by-step guide on how to post a blog to your Parkbench site.

1. Click on "Post Info" in the top right corner. This will open a drop down menu.

2. Click on "Add a Blog"


3. You will now see fields that you can edit:
Title - Title of your interview/blog
Video URL - URL to a video on Youtube (video interviews)
Preview Image - This is the image that will appear in the preview for the Interview. We recommend an image size of 800x600
Text box - Content of the interview/blog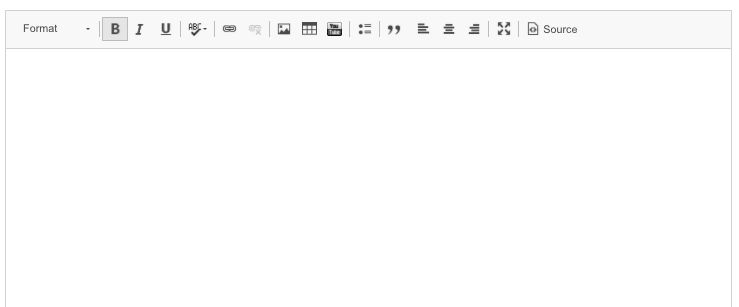 4.When complete, click on the green "Add A Blog" button, located at the bottom.