Check out this script to introduce your sponsored Parkbench site to your friends and followers on social media.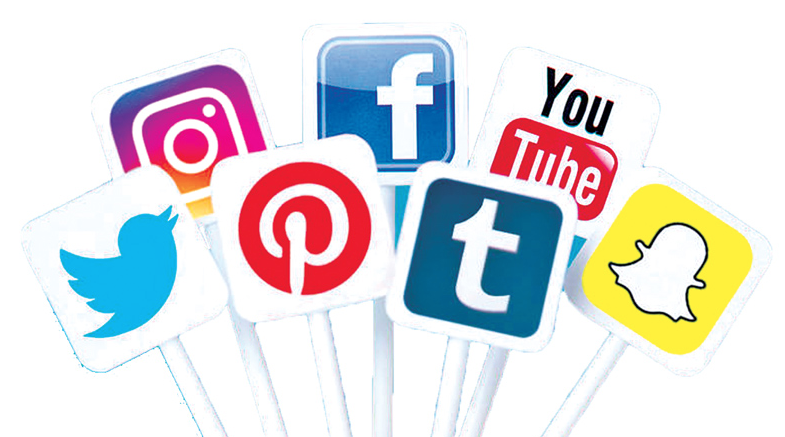 1. Edit the bold text in the verbiage below
'Hi everyone! I am sponsoring a new community website for (Area Name) and I'm looking for great stories to feature. Do you know of anyone (residents or business owners or not for profit organizations) interested in being interviewed? This is a great way to get your name and business out to the community for free while contributing to the vibrancy of our neighborhood. Please visit my site to be interviewed! (Insert Parkbench URL) It's also a great way to keep up to date with local News, Event and Deals. Thank you!'
2. Copy the edited verbiage and post to your social media platforms!