By Featuring a Business listing, you can highlight them by moving them to the top of your Directory list as well as display them on your Home page.

To do this:

1. Go to you Directory.
2. Select the Business you would like to Feature.
3. Click on the icon with the 3 dots located in the top right
4. Select "Feature"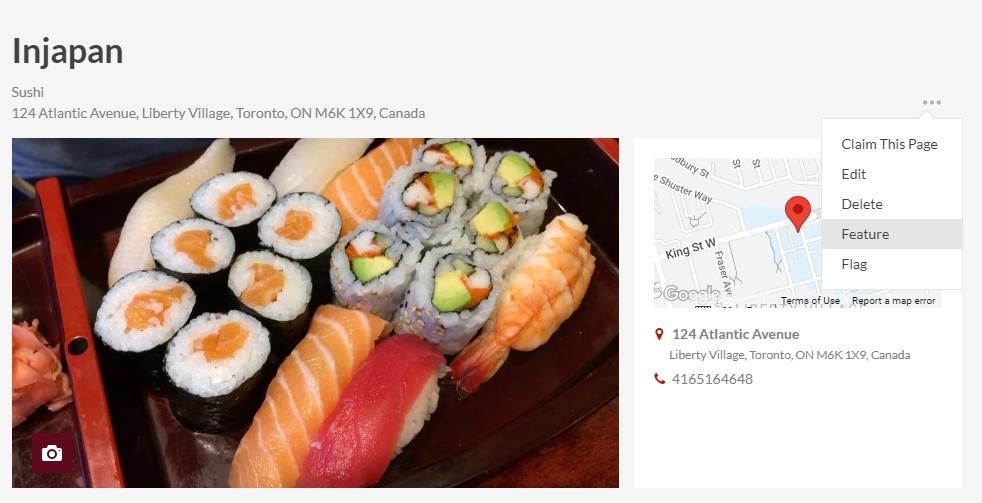 5. This will "Feature" the business. Featured businesses will appear at the top of the Directory list.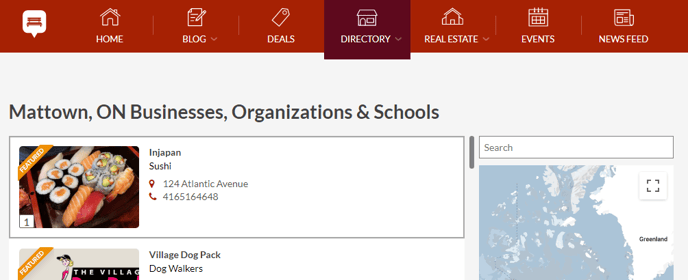 Featured Businesses will also appear on the Home page in the "Featured Local Businesses" section.