How to manually added listings.
1. Click on your name in the top right corner. This will open a drop down menu.
2. Click on "Control Panel"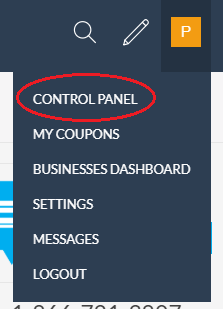 3. Click on the green "Listings" box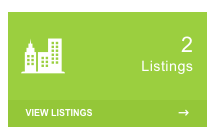 4. Click on the "Edit" icon. It will look like a pencil.


5. From you here, you can edit all the details of that listing. (ie. Status, Listing Type, Price, Address, etc...)
6. When complete, click "Save".


Did this answer your question?