Here is your Step-by-step guide on how to remove any News, Event or Blog/Interview article from your site.
All posts (news, events and blogs) can be deleted. On every post, you will see an icon with three small dots. Please note that you must be signed in on the site to see this icon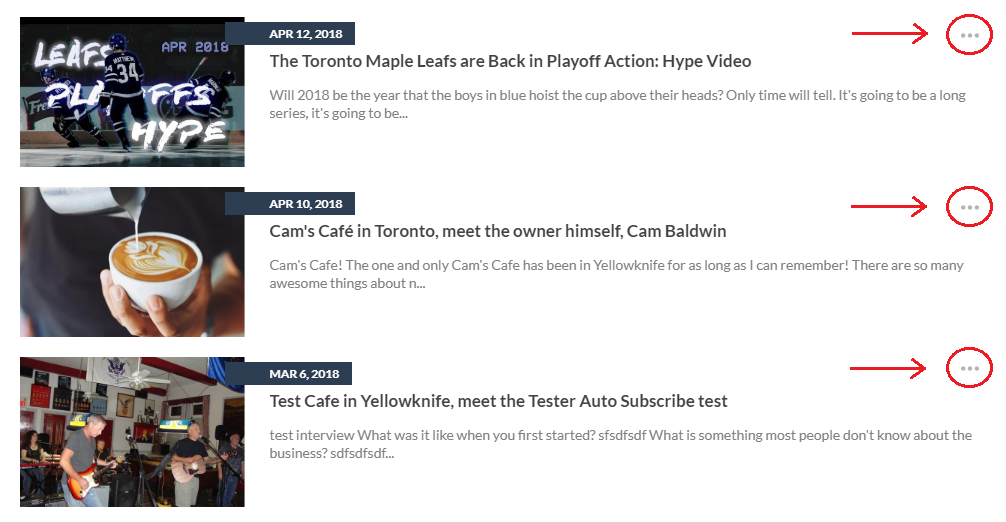 1. Click on the icon with the 3 dots. This will open a drop down menu.


2. Click on "Delete".

The post has now been removed from your site!
Did this answer your question?