Here is a step by step guide for creating an account for the Local Leaders Training Course.
The Local Leader's Training Course has been created by Parkbench's CEO Grant Findlay Shirras. There are 5 modules and 87 lessons designed to teach you how to execute the Local Leader® Marketing System and use Parkbench to build your brand and business.
1. Sign in to your Parkbench sponsored site
2. You will be taken straight to your Parkbench control panel
3. Towards the bottom of the dashboard you will find the logo below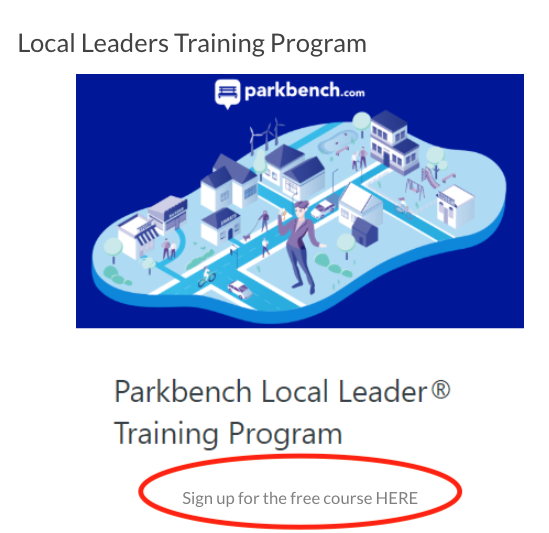 4. Click 'sign up for free course HERE'
5. Enter your email address and press next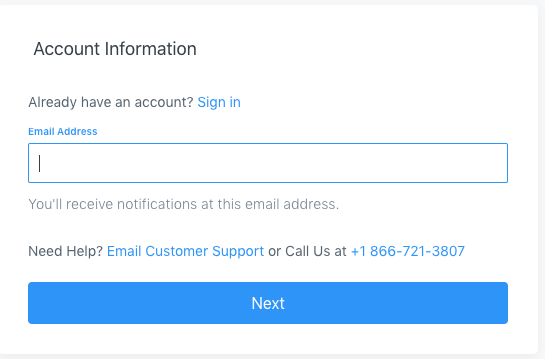 6. Select sign up for free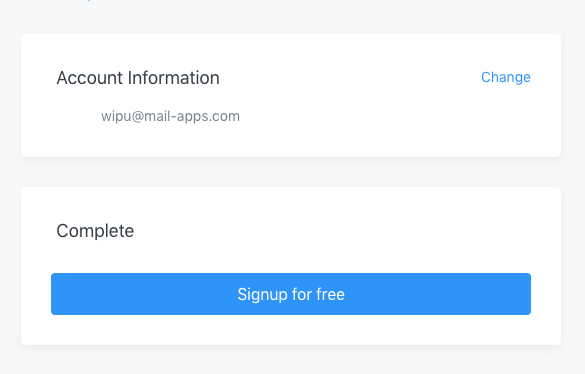 7. Complete the fields below to create your account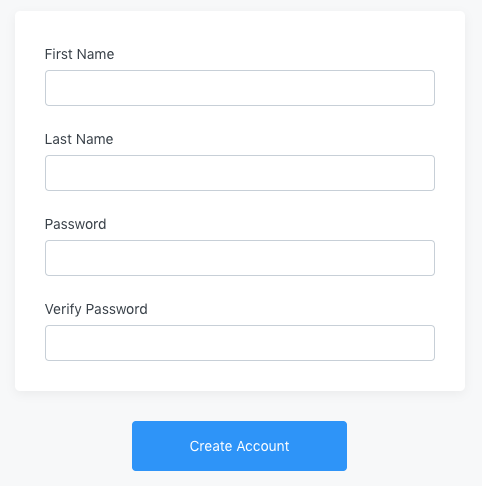 8. Select view course, this will take you to the 5 training module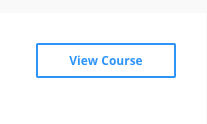 Enjoy learning how to become a local leader!
Did this answer your question?