Upon signing up, our team would havealready created you an account for the Masterclass.
But should you need to create an account yourself:
1. Go to https://courses.parkbench.com/offers/5WPxekbu/checkout
2. Enter your email address.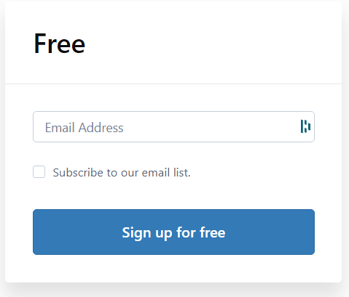 3. Select sign up for free
4. Complete the fields below to create your account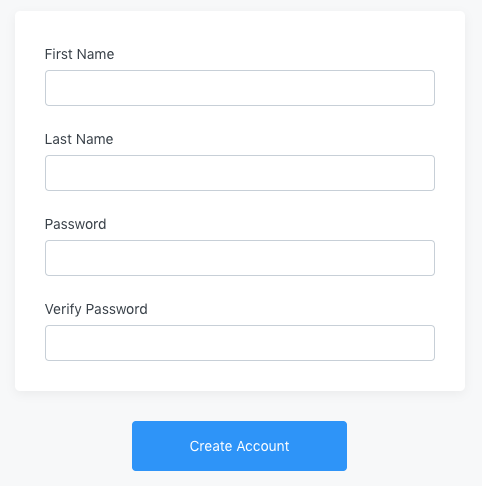 5. Click on "Create Account".