This is a step by step guide creating a Sidebar Ad.
Your sidebar ad is located on the the right hand-side of every page of your site.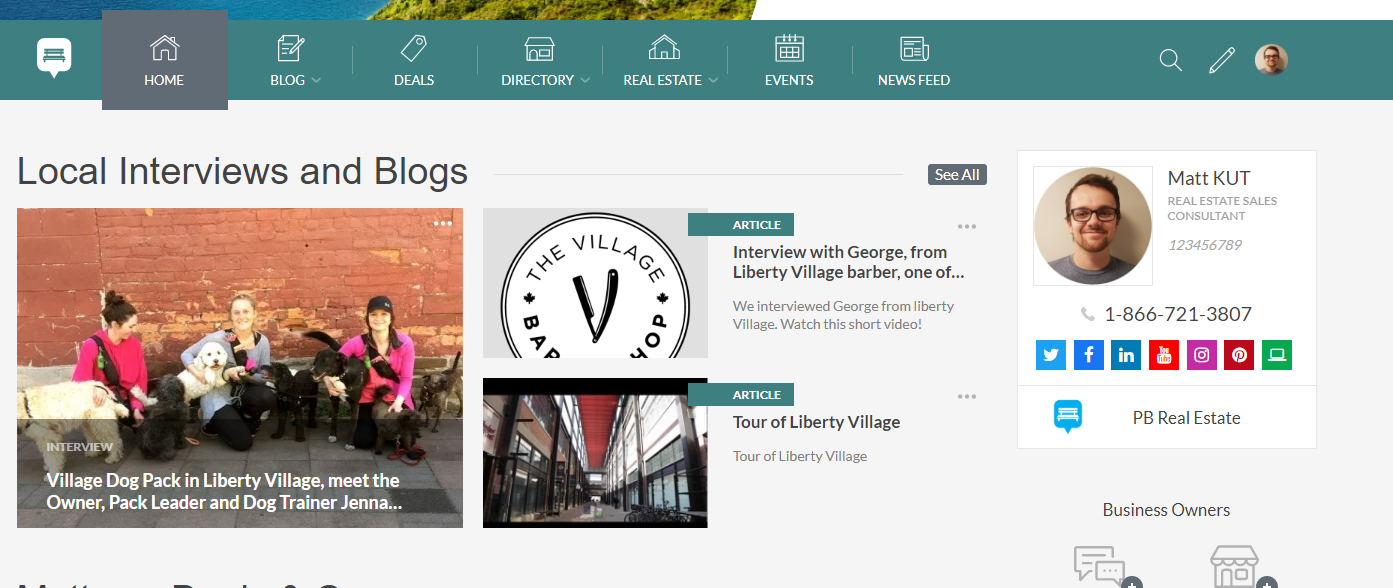 The simplest way to create a sidebar ad is to use the Parkbench template.
Go to your Control Panel
Select the "Profile" tab on the left
Fill in your personal information
Upload a head-shot and logo
Click save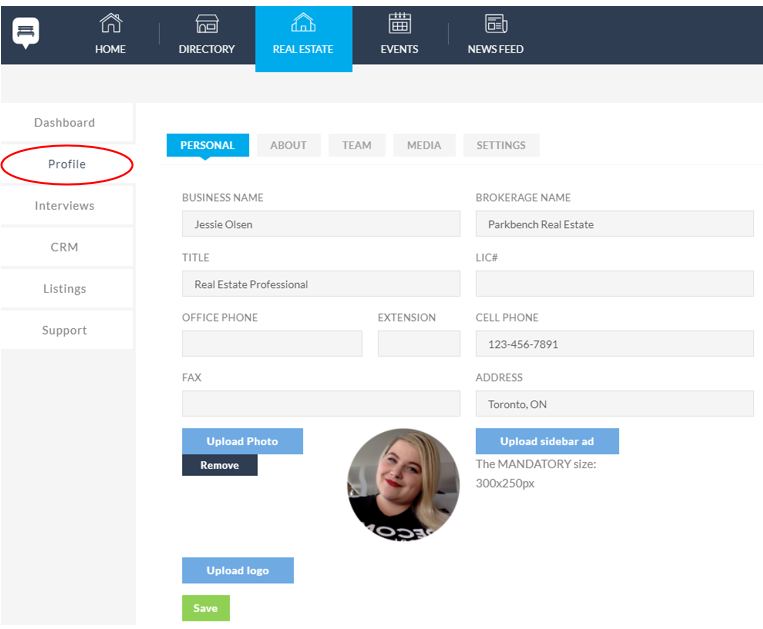 Please note some information filled in above WILL NOT appear on your side-bar ad, instead it will be featured on your Parkbench Real Estate Page.

The information not featured on the sidebar ad is:
Your address
Your fax
Your office phone number
Below is an example of the Parkbench template.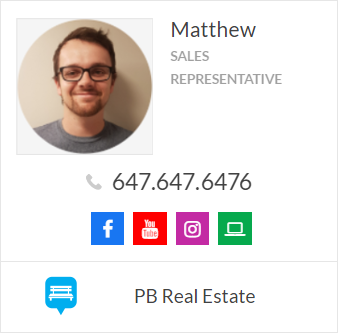 Custom Sidebar Ads

If you want to include any other information or would like to change the style of the sidebar ad I would recommend creating your own.
Canva is a great free program to design your own sidebar ad, click here to go to the site.
Please ensure your design is 300x250px.

Once you have created a design you are happy with you can upload it to the site under the profile section of your control panel.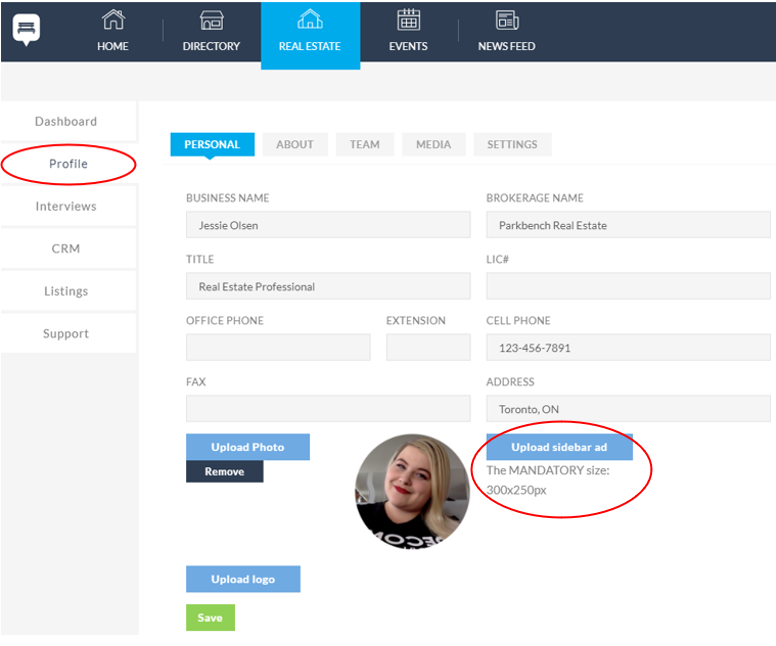 Below are a couple of examples of custom sidebar ads: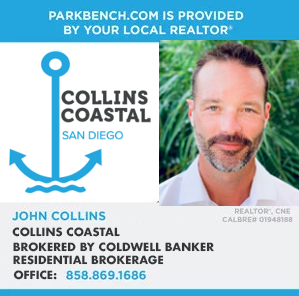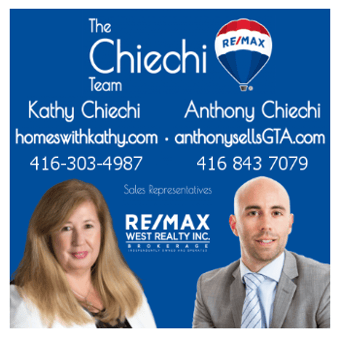 Keep in mind that Costum Sidebar Ads will cover the icons for social media, they won't be visible when using this option.
Please feel free to contact support@parkbench.com with any questions.