Here is your step-by-step guide on how to create a free account on the site.

1. Click on "Login" in the top right corner.


2. Fill in the empty fields.
First name
Last name
Email Address
Password
Confirm Password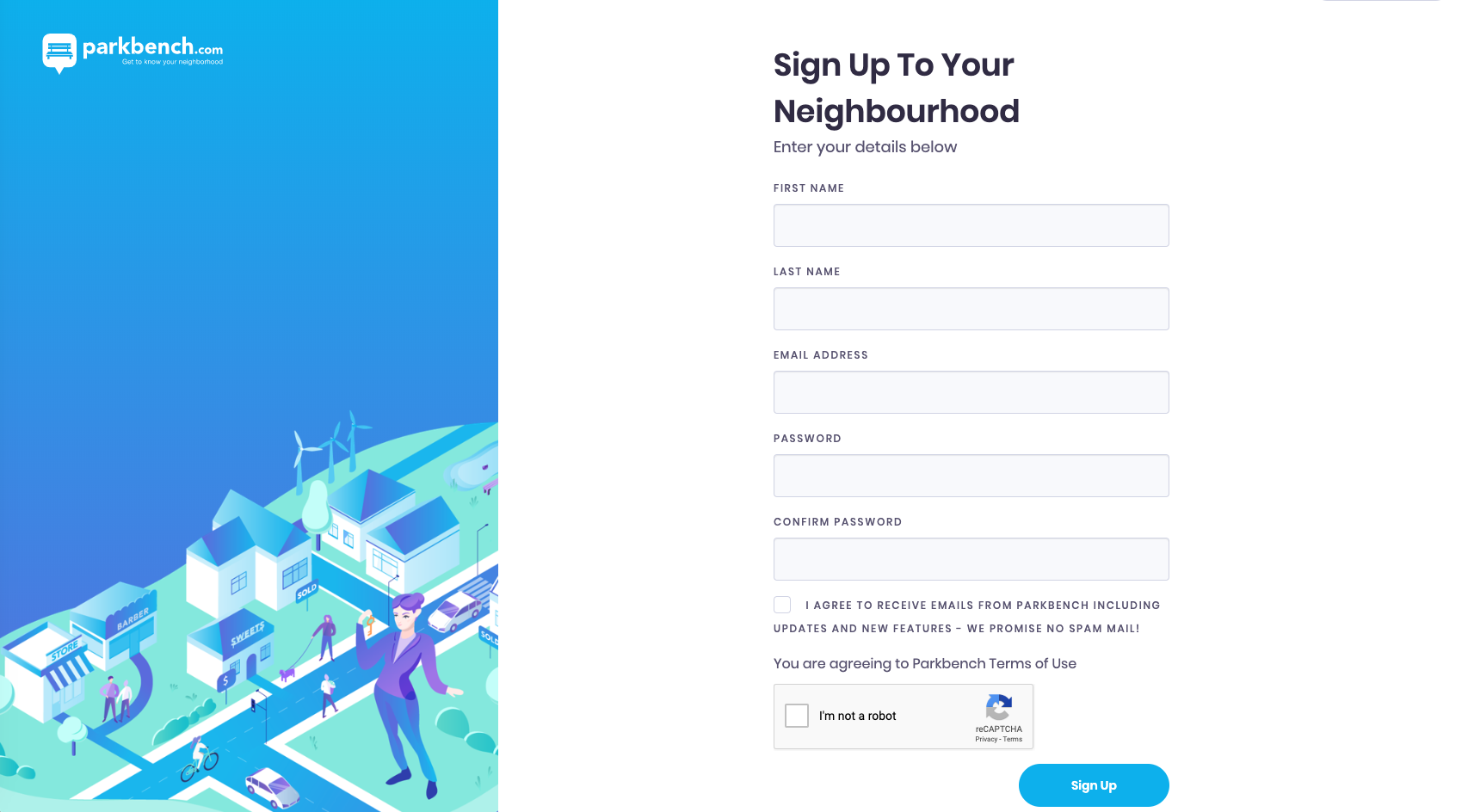 3. Be sure to check the "I'm not a robot" box.


4. When complete, click "Sign Up".
You will then receive an email confirmation with your Username and Password. Use these login credentials to sign in to the site,