A step by step guide to providing your feedback about our service, product and results you get using the Parkbench platform.
Video testimonials are a fantastic way of supporting Parkbench to grow so we can provide you with even more technology, training and resources!
There are a few simple steps to creating a video testimonial.
1. Click here to begin.
2. Enter your phone number and your country of residence, and you'll be sent a link to the survey via text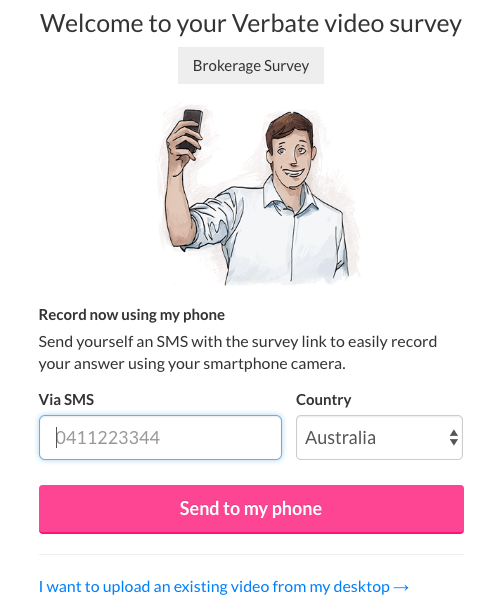 3. Click the link you are sent via text

4. Next enter your email address and click 'join survey'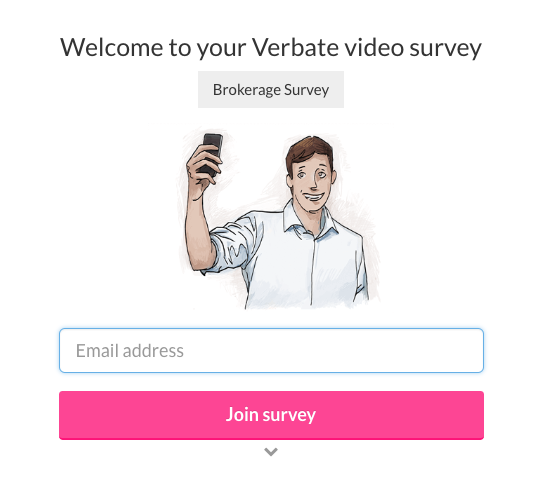 5. Download the Verbate App by selecting 'Get the App'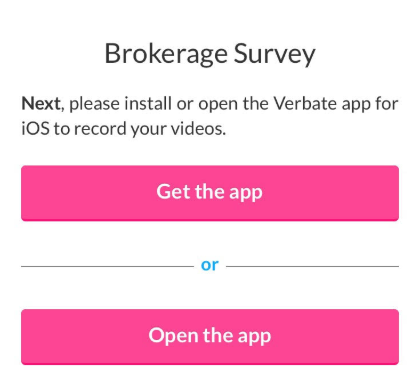 6. Log in to the app with the same email address used in step 4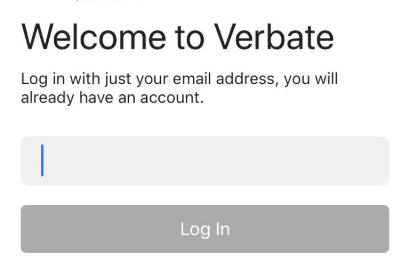 7. There are 13 questions to answer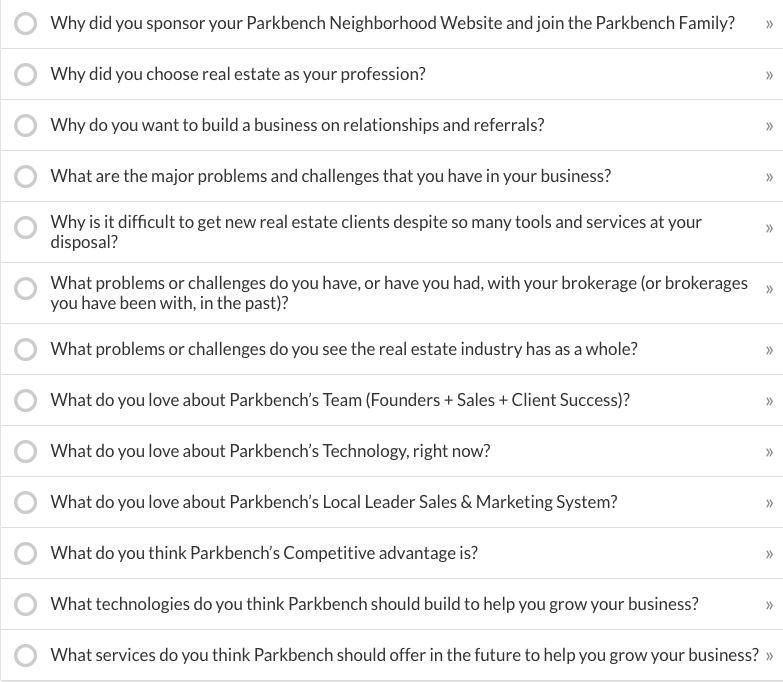 8. You will be recording short videos for each question, make sure your camera is on selfie mode. You may be asked to change the settings to allow Verbate to access the camera and microphone.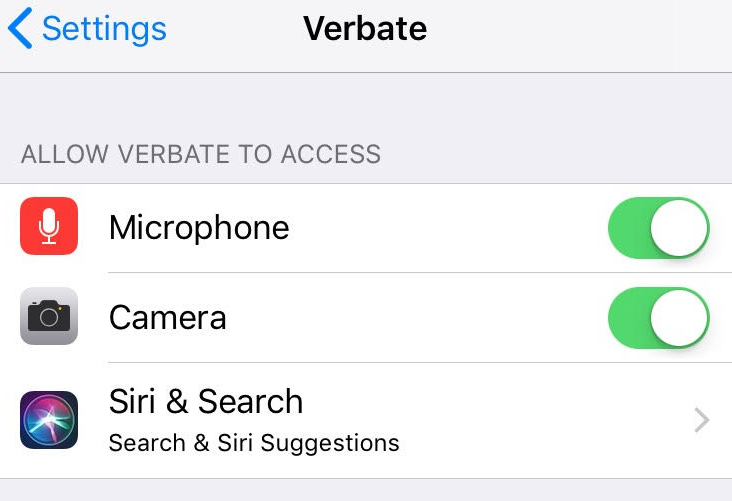 9. Tap the record button, you can monitor how long the response is for each of your answers. The speech bubble provides a reminder of the question. You can also re-record answers you provide


10. Once you have answered the questions, submit your survey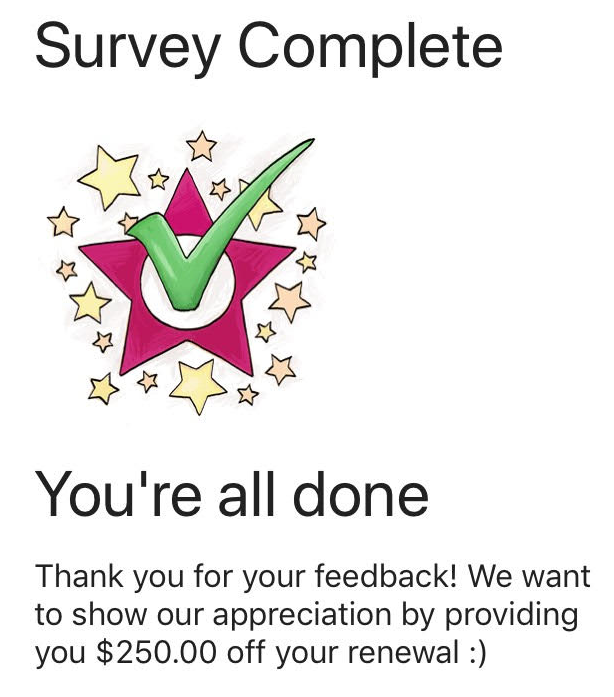 Thank you for your support!