How To Add Links To Your Social Media on Your Real Estate Page Step-by-step guide on how to add links to your social media accounts on your Real Estate page
1. Click on your picture in the top right corner. This will open a drop down menu.
2. Click on "Control Panel"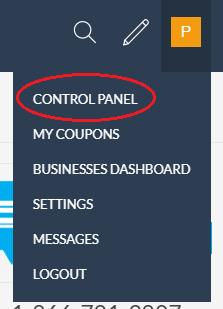 3. Click on the "Profile" tab on the left.

4. Click on the "Media" tab.

5. Add URLs to social media.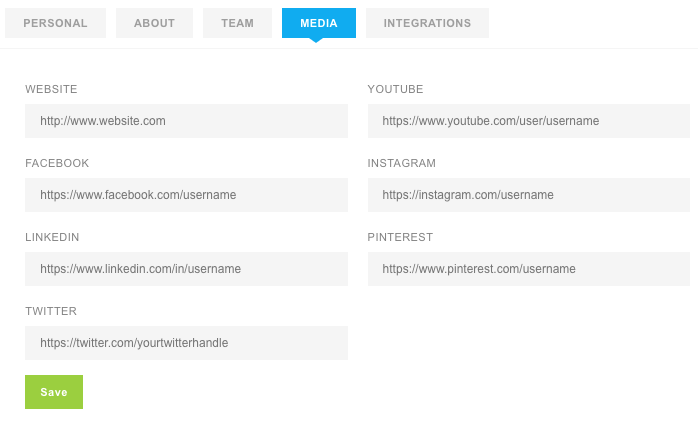 6. When complete, click "Save". Your Social Media links will now be shown on your Real Estate page and in your Parkbench templated Side bar Ad.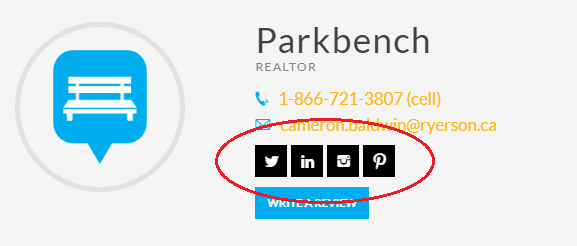 Did this answer your question?