Have a beautiful image of your Neighborhood but don't know how to get it on to your Parkbench site? Follow the steps below to have it added to the website.
1. Make sure you are logged into Parkbench
2. Click on "Home".


3. Click on the "Upload Photos" icon in the top left corner. It will look like a camera.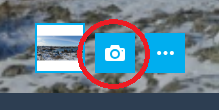 4. You will now have a black box at the top of your page. Simply click and drag any image files you would like to add into this box.


5. Alternatively, you can click inside this black space and select the images you would like uploaded.
We recommend an image size of about 2000x700 px.
The image should be high in resolution and in landscape orientation.
6. You will receive a notification confirming that the image has been submitted for Moderation.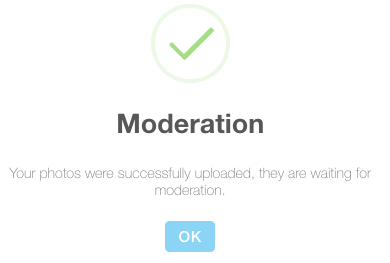 7. Click "OK".
You will notice that the images will not appear on the site right away. When uploaded, they are added to a queue for moderation by our team. This helps prevent inappropriate images from being added to the site. It also works to prevent images that are sized incorrectly or poor quality images from being added.