Here is your step by step guide to changing your password for the local leaders video training program.
1. Go to your control panel

2. Click the 'Getting Started' tab on the left hand side of the page

3. Click on "Sign in"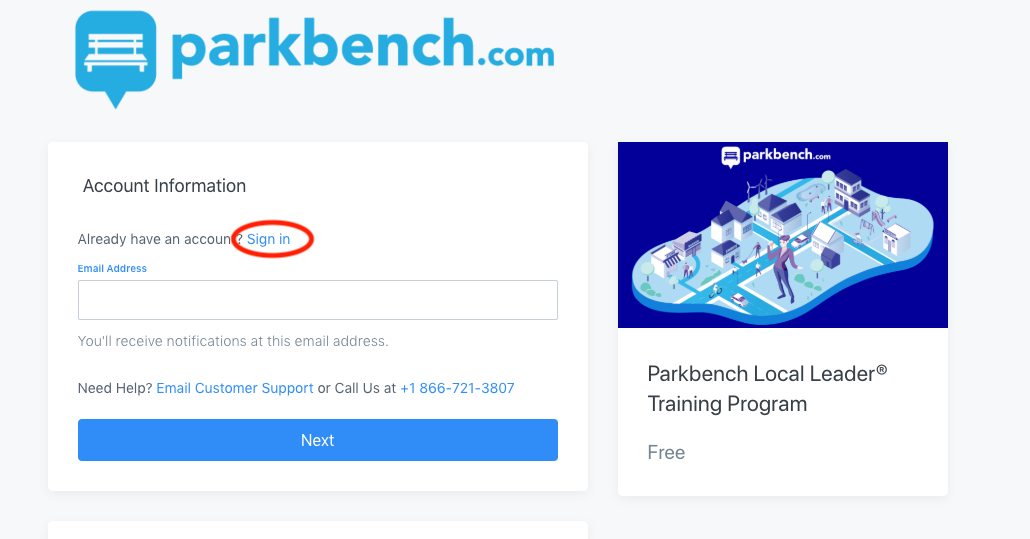 4. Click on "Forgot Password"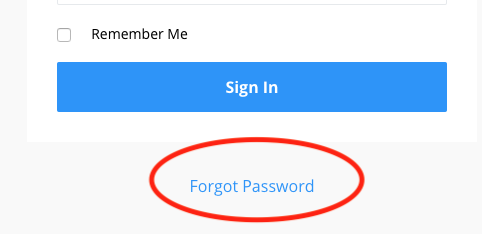 5. Type in your email address and click "Send Recovery Info".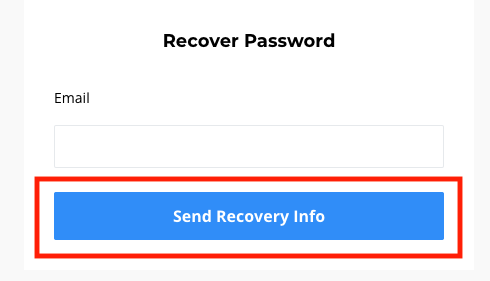 6. You will be sent an email to with a link to reset your password. Open the email, click the link and enter in your new password.